Agriculture and environment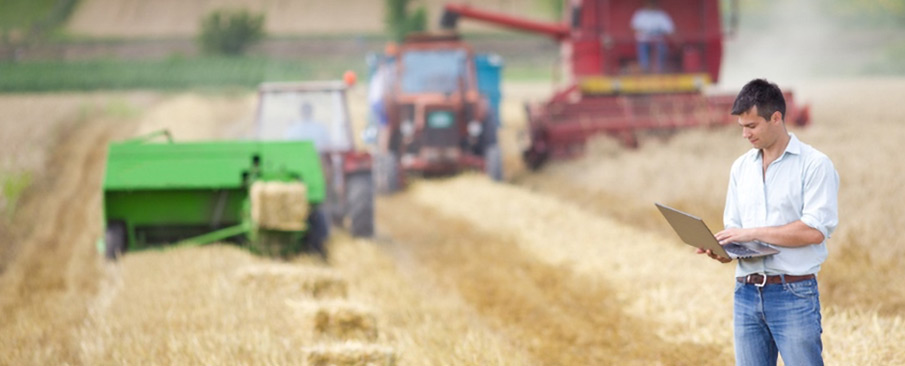 COVID-19 transitions
MU Extension provides resources to help you transition to the next phase of COVID-19 in your area.
Access Resources

(clickable)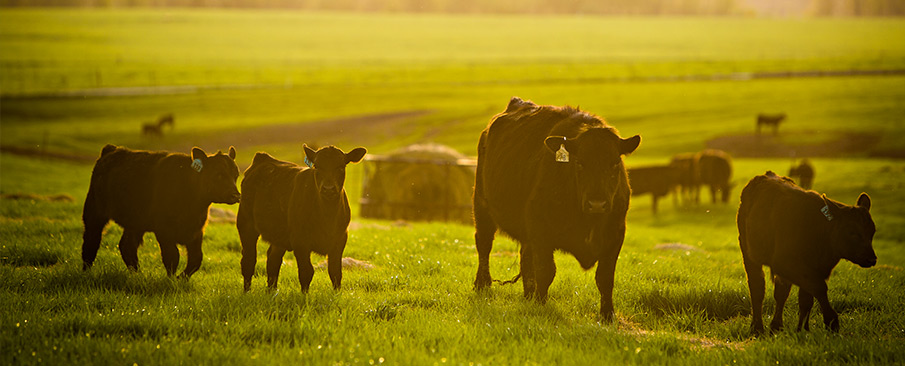 Growing agriculture
The singular goal of Agriculture and Environment Extension is to double the value of Missouri agriculture by 2030 while sustaining the state's natural resources.
Join our Efforts

(clickable)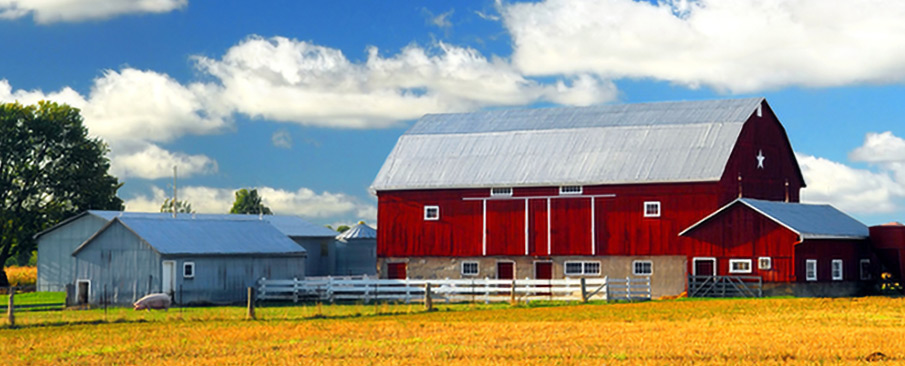 Continue learning
Whether you own or manage an operation, find upcoming events to help you succeed in agriculture business and environmental stewardship.
Find workshops and events

(clickable)
During this unprecedented time, MU Extension creates resources to keep you safe, while strengthening Missouri's agricultural economy. Refer to the resources on this page to navigate on-farm safety, food safety and disaster recovery.